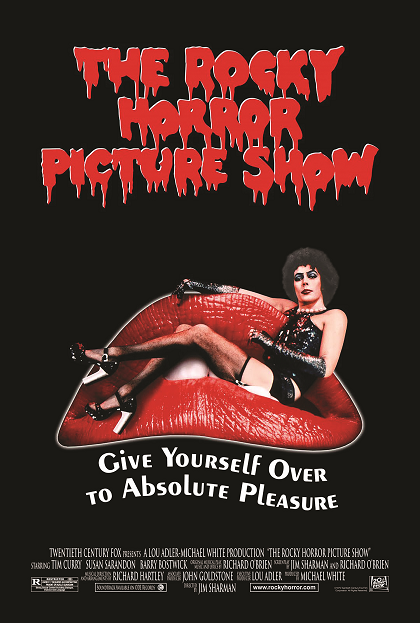 October 29, 2014 - No Comments
REBECCA HALE Assistant Reverb Editor Not going out on Halloween? Need something to get you in the spirit before you go out? On the night of All Hallow's Eve, students will be putting on and acting out a production/screening of The Rocky Horror Picture Show. The production will be an ...
Latest Entries
---
---
October 29, 2014 - No Comments
COURTNEE CESTA Managing Editor On Oct. 8th, the president's cabinet approved a raise in minimum pay for Fredonia adjuncts, a move made possible only after administration cut over 50 contingent faculty positions last Spring. "T...
---
---
October 29, 2014 - No Comments
DYLAN FORMAN Staff Writer The women's volleyball team competed on Saturday against SUNY Oswego before playing SUNY Geneseo later in the day. The women lost the first set 25-20 against Oswego and were never able to recover. Th...
---